You only get one chance to make a first impression. Your website will attract local customers when working with BizFeats.
Websites need to be both beautiful and functional, and our websites are both.
If your site does not properly convey your brand, services, products and calls to action it is no better than a printed brochure sitting in a drawer.
We can make sure this does not happen by leveraging our website build best practices gained through years of experience and hundreds of sites.
Have an old website that looks horrible on mobile? Aside from a bad user experience, Google will also down-rank your site.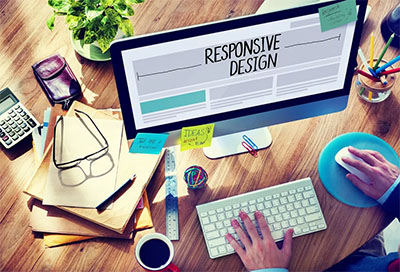 Some Of Our Custom Designs